The day science begins to study non-physical phenomena, it will make more progress in one decade than in all the previous centuries of its existence. To understand the true nature of the universe, one must think in terms of energy, frequency and vibration ~ Nikola Tesla
CyberScan uses advanced biofeedback technology. It works by scanning the energy fields around your body's cells and analysing your energetic field. The results of your scan can identify stressors at all levels of your wellbeing – physical, mental, emotional, environmental and nutritional. The device then uses biofeedback to stimulate the self-healing properties of your immune system.
It's highly effective for easing complex and chronic conditions like chronic fatigue syndrome, digestive disorders, autoimmune conditions, mental and emotional challenges, pain and inflammation.
As a Speech Pathologist, Sally is also excited by the possibilities she can offer to children with speech, language, learning difficulties, developmental delays and disorders. CyberScan sessions are not only easy, safe, and effective, they enrich children's health and educational capacities and quite literally can change the trajectory of their lives.
CyberScan addresses causes, not just symptoms. By using biofeedback to regulate the immune system's response to stress, it brings harmony to the whole body, not just the separate parts, and provides a solution that doesn't require invasive treatments or prescriptive medication.
What can I expect from a treatment?
Sessions with Sally are offered in-person or remotely via Skype or phone. You will receive:
An understanding of where your system is reacting to stressful stimuli and where it is self-regulating to maintain a stress-free state
A safe, natural and effective way to communicate, as well as stimulate, the self-healing properties of your immune system
Sessions that are individually tailored for your specific needs
Nutrition and supplementation advice
Recommended lifestyle changes
Unlimited emails between sessions for quick support and ongoing coaching
Patients and practitioners using CyberScan frequencies have reported benefits on all levels of wellbeing: physical, emotional and mental.
By regulating the stress responses, CyberScan can address the following conditions:
Chronic, long-term illness– neurological conditions, chronic immune deficiencies, auto-immune issues, digestive disorders & food intolerances, infections, pain.
Acute illness– colds & flu, infections, food poisoning, pain, anxiety, stress, injuries.
Childhood development– speech, language and learning difficulties, autism spectrum disorder, attention deficit disorder, dyspraxia, dyslexia, behavioural issues, developmental delays and disorders.
Detoxification– pathogens, vaccines, chemicals, heavy metal toxicity, radiation exposure.
Mental health– post traumatic stress disorder, depression, eating disorders, addiction, mental and emotional health issues, phobias.
Weight loss & nutrition advice– eating disorders, food intolerances, weight loss, dietary advice, meal planning.
Athletic performance– improving peak performance, injury prevention and recovery.
For more information: http://omniwellness.com.au/how-does-cyberscan-work/
What is Nutrition & Health Coaching?
Food is medicine.
Let's put into action a healthy, balanced, sustainable lifestyle that reflects your inner wisdom, your deepest desires, and your most important values to create the best version of you.
As a Heath Coach ​Sally provides holistic, individually tailored sessions that build your capacity to create sustainable changes in any area of your life.
Sally specialises in showing women and men how to look, feel and perform at their best, without the stress of crazy diets or exercise programs. You will see a major transformation in your body and energy levels.
How can Nutrition and Health Coaching help?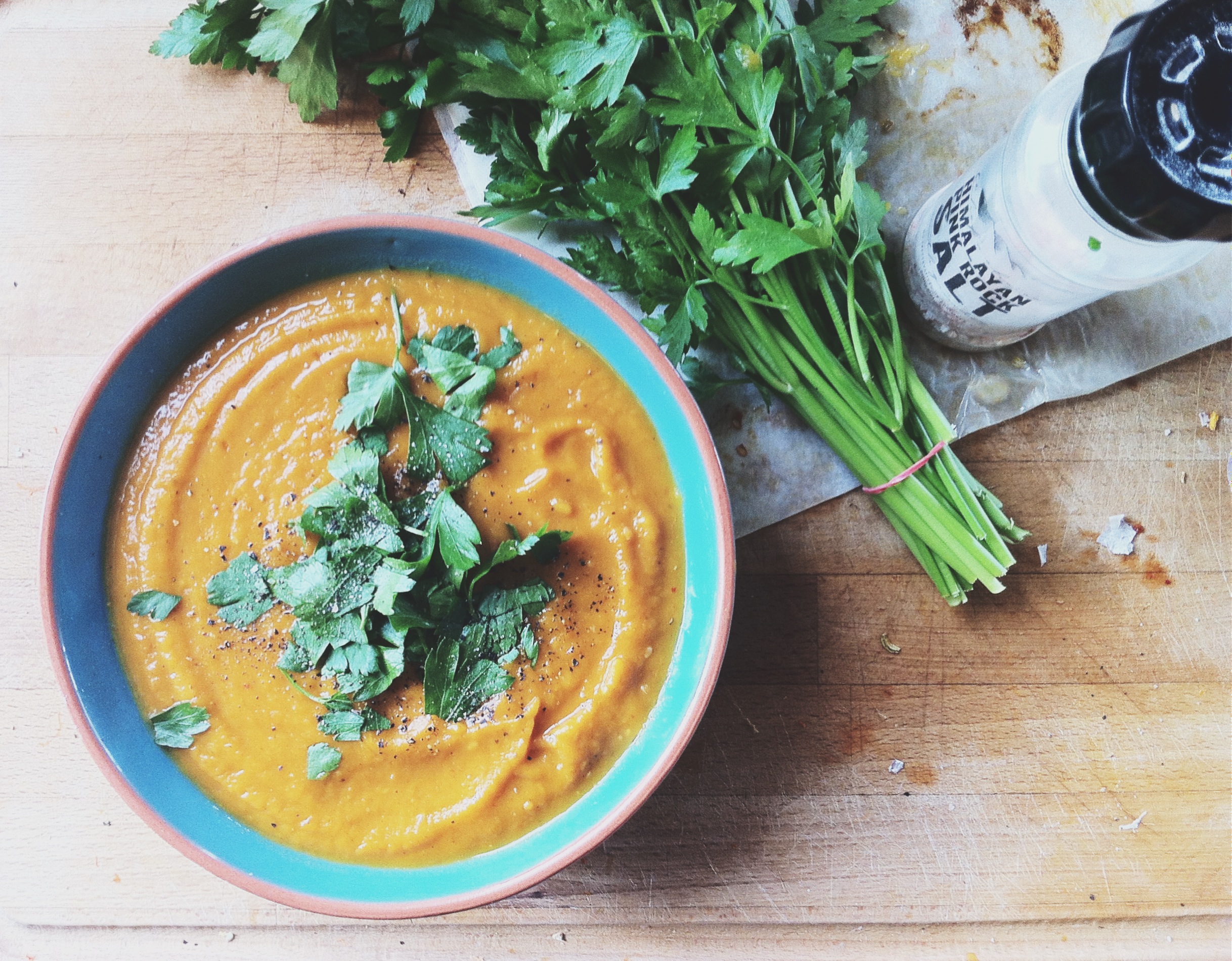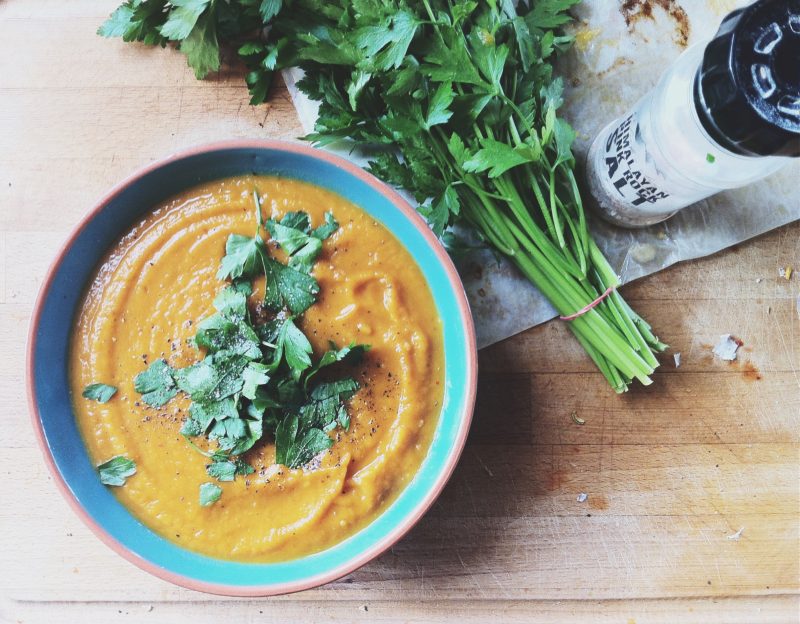 Discover which foods boost your energy and which foods deplete your energy
Reach your ideal weight and maintain it
Create healthier eating habits, including new recipes and meal plans
Reduce your cravings
Address self-sabotage
Reduce stress
Discover easy ways to relax
Improve your digestion
Nourish your body and your soul
Develop your personal power and feel great in your body
Improve your personal relationships
Improve your life balance between work, family & relaxation
Set new inspiring goals for yourself
Create the life you truly desire
What can I expect from the Total Transformation 90-Day program?
Before committing to the Program, you are invited to a free 60-minute Discovery Session where you will:
Uncover what's been stopping you, slowing you down or keeping you from having the body, health, and life – you desire.
Develop a powerful vision for your Total Transformation – take a sneak peek at your future self and know what this transformation will mean for you, your life and your future vitality
Discover how to make the process become natural and sustainable
Get crystal clear on a step-by-step plan to create your Total Transformation in 90 days or less.
Your Total Transformation 90-Day program: includes 12 weekly one-to-one sessions that build from week to week, guiding you to make small changes which yield big results.   You will be guided by:
A Proven System – your step-by-step system is unique to you.
Unwavering Support – I have your back every step of the way. I'm here to encourage you when you're feeling stuck and to celebrate your every success.
Accountability – my job as your coach is to hold you accountable when you are falling off track, and to give you the tools to achieve your health and lifestyle goals. I'm committed to getting you results!
For more information: http://omniwellness.com.au/nutrition-health-coaching/
What is Access Consciousness?
Access Consciousness is a set of techniques, tools and processes, designed to facilitate more consciousness and in turn empower you to create the life you desire.
What is Access Bars®?
Access Bars® is a blissfully relaxing treatment designed to declutter your mind. It's best described as a 'mental and emotional defrag'. The process erases the mental and emotional programs that keep you stuck in old habits and behaviours and makes it possible to change everything that is not working in your life.
What can I expect from a treatment?
Otherwise known as "Getting your Bars run", an Access Bars® session involves lying on your back fully clothed on a massage table and having 32 energy points on your head gently touched. As each point is activated, the electromagnetic charge that is locked in the brain by all of the thoughts, feelings, emotions, decisions, judgements and beliefs you have acquired over a lifetime begins to dissolve, allowing you to experience more clarity, awareness, change and possibility.
These 32 Access Bars® points all represent a different area of life, such as healing, hopes, dreams, peace, joy, creativity, money, communication, relationships and many more of the most important aspects of a healthy life.
Typically sessions are silent and deeply relaxing, however if you require change in a specific are of your life, verbal processing and practical tools are offered to facilitate this process.
For more information: http://omniwellness.com.au/access-consciousness/
How can Access Bars® help?
Anxiety, stress, depression
Sleep disorders
Health and weight
Pain and trauma
Relationships
Study and learning
Business
Money
Creativity
Energy levels
Empathic sensitivity
What are Access Body Processes?
Access Body Processes are over 50 different energetic processes that work on the body. Sessions are designed to look at what you are creating in your body, to bring greater ease to your body and to optimise your overall functioning.
How can Access Body Processes help?
Illness and dis-ease
Pain
Injuries
Immune system
Structural alignment
Flexibility
Overworked, exhausted muscles
Physical shock and trauma
Learning difficulties
Hearing, vision
Anti-ageing
Sally Liston
Cyberscan
Initial Consultation – 90mins: $180
Follow up consultation: $130
For bookings please call Sally on 0407 240 247
Nutrition & Health Coaching
To Book a Free 60 minute Discovery Session please call Sally on 0407 240 247
Access Consciousness
Standard Consultation – 60mins: $120
Extended Consultation – 90 mins: $150
Child Consultation – 30 mins: $65
Value Packages:
Bliss Bars
3 consecutive consultations to be used within 2 months
$330
Possibilities Package
6 consultations to be used within 6 months
$645
For bookings please call Sally on 0407 240 247
Make a Booking Reservation Online: http://omniwellness.com.au/contact/
Email: sally@omniwellness.com.au
www.omniwellness.com.au