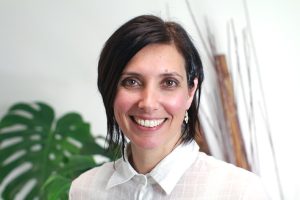 Co-owner Pip Atherstone-Reid was invited to speak with Dan from 'More Real', a Podcast about real people for real people!
This is a special opportunity to listen to an intimate conversation with Pip – Enjoy!
About this Episode:
Pip is a beautiful woman, in so many ways, who brings all of herself to this conversation
Today I'm talking to Pip an incredible woman with a unique perspective on life, she's a Chinese medicine practitioner who runs Kundalini House a health clinic/yoga studio in North Fitzroy, Melbourne where people can properly heal. She talks about the importance of caring, community and making a difference in the world. What it was like to grow up in the country, her battle with depression and dealing with sexual abuse. This was a beautiful conversation and I truly hope you enjoy it as much as we did.