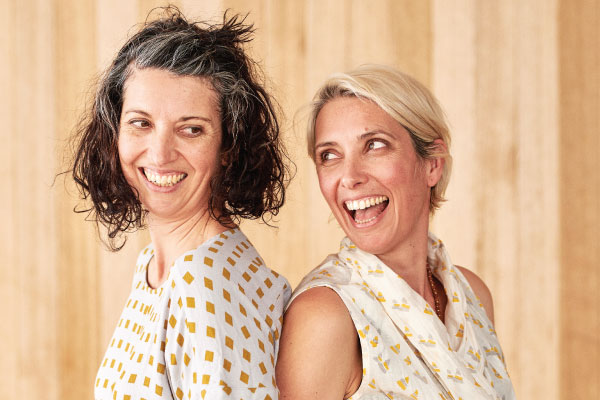 Kundalini House would like to acknowledge the Wurundjeri people who are the Traditional Custodians of this Land. We would also like to pay respect to the Elders both past and present of the Kulin Nation and extend that respect to all other Indigenous Australians.
Kundalini House was established in 2006. Sisters, Pip Atherstone-Reid and Billie Atherstone, had a combined vision to create a space where they could work together in an environment that stood for conscious healthy living with a commitment to developing an authentic relationship with the Self and others. They wanted to be able to collaborate with fellow practitioners to empower people to live well and heal deeply.
Their passion for Kundalini Yoga and Meditation, Chinese Medicine Acupuncture, Kinesiology and Bowen helped shape their business plan but what was most important to them was being able to work within a team of professionals to help attain the best possible outcomes for their clients. They recognised that there is 'not one way or one path' that leads to freedom. Every person is an individual who needs to be able to find their own path to health and happiness and they wanted to create the environment to support that.
It is their wish that those who enter Kundalini House can immediately feel like they are in a space where they can feel at ease and not judged; feel supported and held; be recognised and honoured; be heard and embraced and to have the choice of how they want to navigate their healing journey.
Sat Nam – We honour and recognise the truth within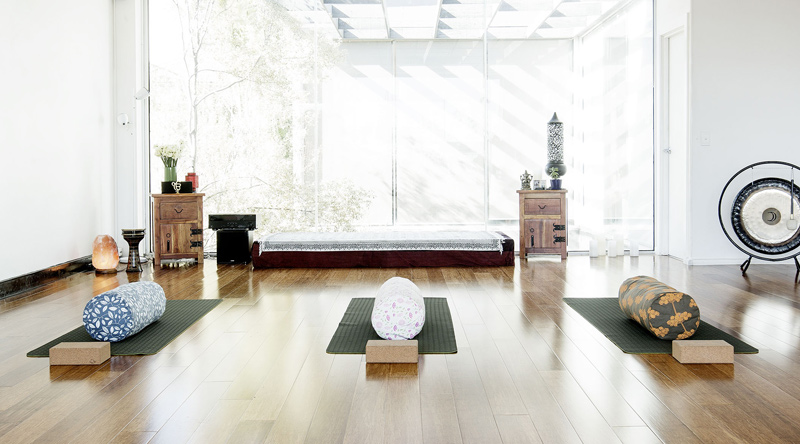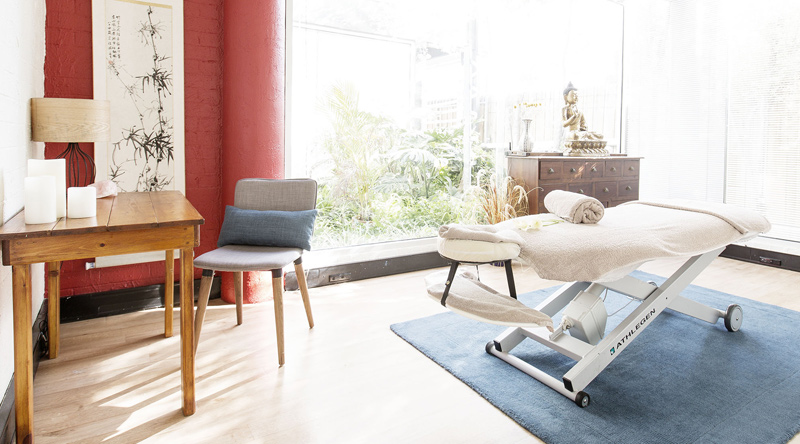 A little bit of background info for the curious
They love adventures and thus climbed high mountains; pilgrimaged the Camino de Santiago; rode the wild waters and ventured into the unknown.
Pip and Billie originated in East Gippsland and lived most of their pre-twenties life on beautiful farms surrounded by a menagerie of animals. Their earliest influences of the health industry was from their father who is a doctor and from their mother (both from Zimbabwe) who is a lover of life, always striving for self-sufficiency and expansion of spirit. Both Pip and Billie were passionate about horses and bred, trained and competed (showjumping!) successfully for years. Practicing Natural Horsemanship with Wayne Banney also influenced and shaped them as practitioners.
From early on they both had a curiosity and interest in living a life with meaning and exploring ancient healing and spiritual practices. This led them to travel extensively through Asia, Africa and Europe where they studied with great teachers and built on their respect and love for the earth and all who dwell there. They love adventures and thus climbed high mountains; pilgrimaged the Camino de Santiago; rode the wild waters and ventured into the unknown.
These days, they both have a couple of beautiful kids, eleven and under, and are committed to leaving the confines of the city as often as they can to be where their heart sings.
Someday, their outdoor adventurous sides will be woven into Kundalini House… Trekking & Yoga; Mountain Biking & Relaxation retreats… Watch this space!