Kundalini House
391A St Georges Rd
Fitzroy North  VIC  3068
Telephone: 03 9482 4325
info@kundalinihouse.com.au
Reception Opening Hours
Monday to Friday: 9am – 5.30pm
Saturday: 8.30am – 4pm
Be social with us
Bhavna Suri
Lucinda Gulliver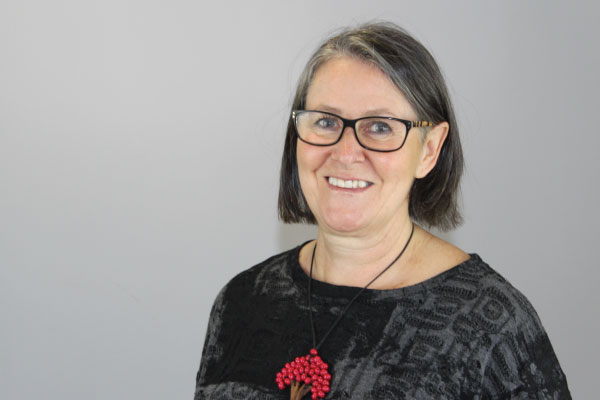 Vanessa Foley
Parking
You'll find 1hr parking on St Georges Rd, but you may find yourself here for longer than that, so we suggest finding a 2hr or 4hr park on Clauscen St.
Public Transport
We're on the #11 Tram route that runs between West Preston and Docklands, and you'll find us between stops 24 & 25.
We're also just a short walk from Merri train station on the South Morang line.
During reception hours
Please use the main door to our shop and clinic for all treatments and yoga classes.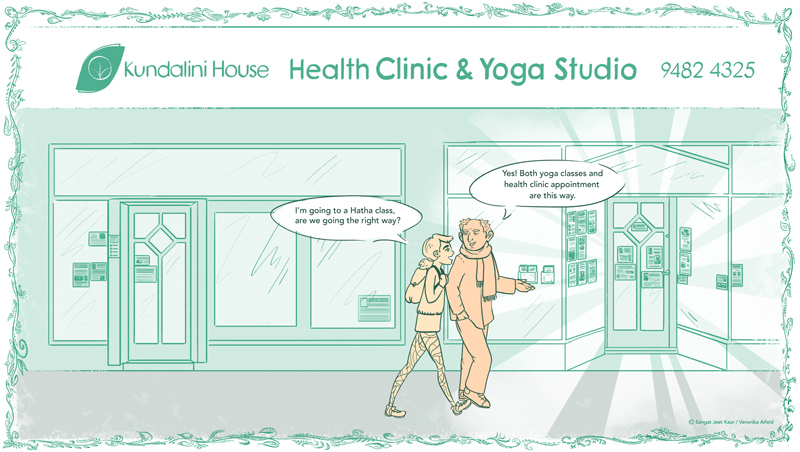 Outside reception hours
Clinic appointments: Please use the main shopfront entrance. Press the door bell, and your practitioner will be with you shortly.
Yoga classes: Please use the security door to the left of the shopfront entrance.
Press the buzzer for 'Kundalini House'. When the teacher answers you will hear a click, and you can push the door open (push hard, as it's a heavy door). Make your way down to the back of the corridor, up the stairs, where your teacher will greet you.