Our counsellors are now providing online sessions during the COVID19 lockdown.
This is an important time to take care of our health.
Psychotherapy and counselling draw on the healing power of the client-therapist relationship to help people make positive changes in their lives, and develop greater self-understanding. There are many different types of psychotherapy and counselling, however all therapists are trained in how to be with another person in a way that is conducive to that person's healing, wholeness, and psychological wellbeing. Psychotherapists/counsellors are trained in both psychological theory and practice, and utilise a broad range of therapeutic interventions to assist clients in exploring and resolving issues of a personal or interpersonal nature.
The foundation of any counselling or psychotherapy is the development of a safe, respectful, therapeutic relationship within which the client's psychological and emotional wellbeing is the focus.
In some instances, one or two sessions will be enough to find resolution, but more commonly clients will see their therapist regularly over an extended period of time in order to develop a healing therapeutic relationship.
What is the difference between psychotherapy & counselling?
Psychotherapy and counselling can overlap considerably in the depth and breadth of work with a client, although there are some discernible differences. Counselling tends to refer to a short-term consultation while psychotherapy can work over a longer time period.
Counselling is generally considered to focus solely on current day difficulties, where psychotherapy invites consideration of the broader perspective of how past experiences impact on one's current life. An experienced counsellor however will offer a similar depth of therapeutic exploration as a psychotherapist.
What can I expect from a session?
Psychotherapy or counselling sessions at Kundalini House typically go for one or one and a half hours. In a session you will talk with your therapist and explore experiences, thoughts and feelings that are present for you in your life. These may relate to current issues, immediate crises, or long-term difficulties. Depending on your therapist and the way the work unfolds, your session may include talking, mindfulness, art making, movement and more.
Sessions are entirely confidential as required by your psychotherapist's professional code of ethics.
How do I choose a Psychotherapist/Counsellor?

Our Counsellors are professionally trained and belong to a professional registration body. Depending on how the session unfolds they will use different techniques and skills to acquire a therapeutic result. Our therapists seek regular clinical supervision and ongoing education to ensure that you receive the highest standard of ethical treatment for the best therapeutic outcome.
Please feel free to call them for more information or call the clinic in North Fitzroy on 9482 4325 to speak to one of our friendly reception staff. For appointments please contact your therapist directly, see contact details below.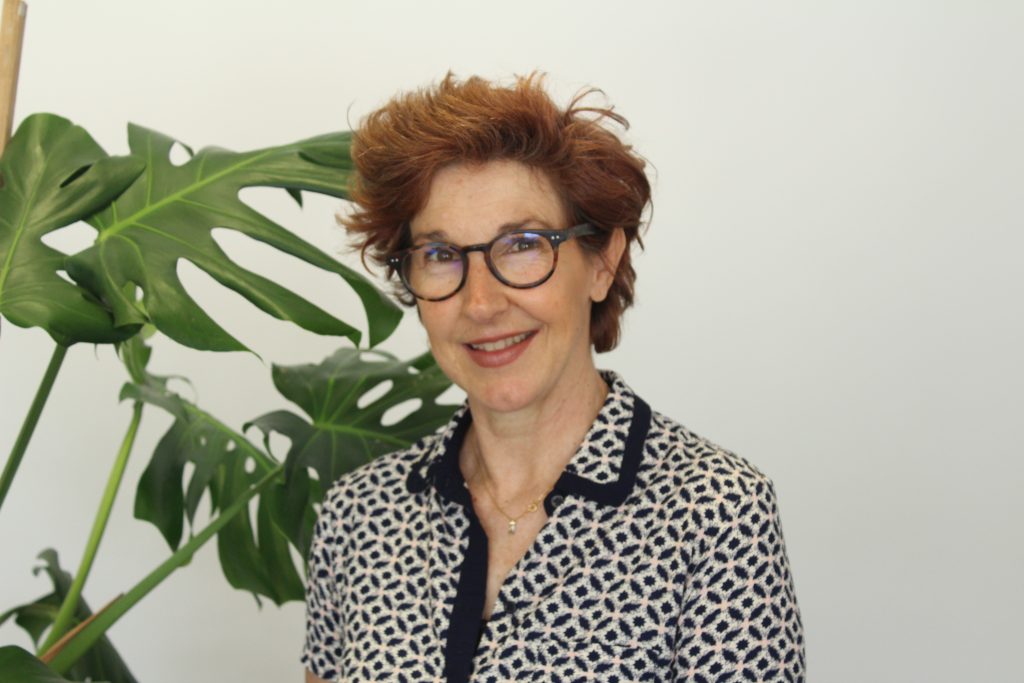 Lee Beaton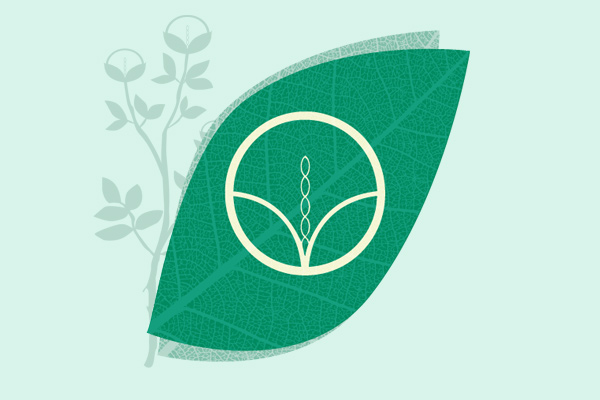 Madeleine Fogarty
Lee Beaton:
Please call Lee on 0491 638 124 to make a booking.
BOOK ONLINE
Investment: $110
Lee is now offering online counselling
for clients and couples.
Madeleine Fogarty:
Please call Madeleine on 0411 751 087 to make a booking.
A mental health care plan provided by a GP can be used for up to 10 session with $76 rebated though Medicare.
A $90 cancellation fee is charged for less than 24 hours' notice.