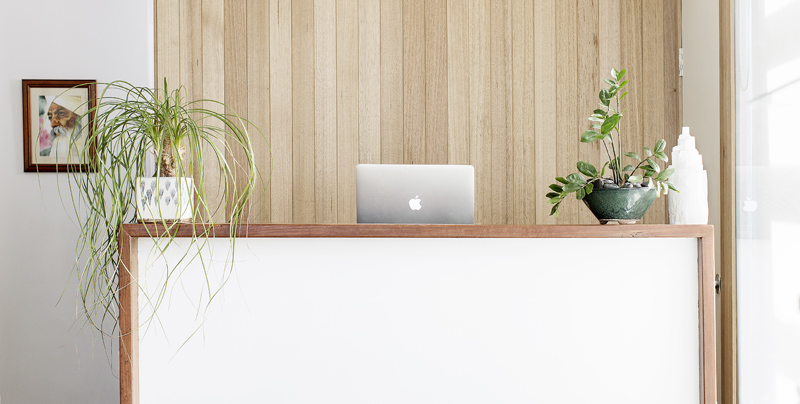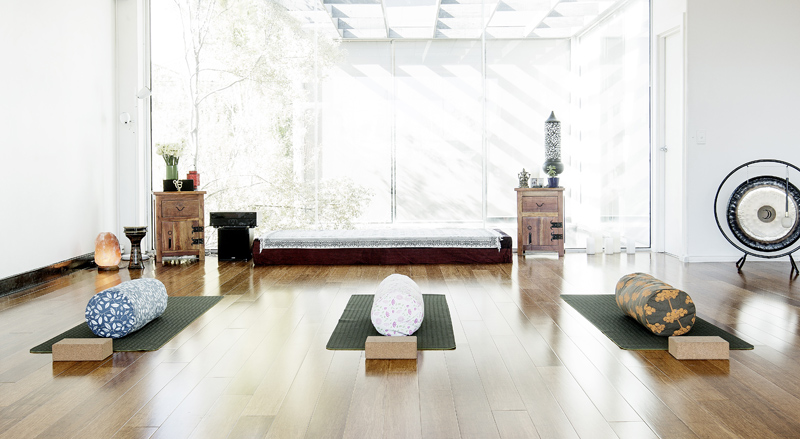 This depends on your particular Health Insurance policy, so it is always a good idea to contact your insurer to enquiry about what you are entitled to claim on. Our therapists are covered by the Health Funds where possible, so please feel free to call us to find out if your therapist is covered by your particular Health fund.
Absolutely! All of our therapists are trained in
prenatal massage
, so feel free to book in with any of them for a nurturing relaxation massage or to target specific aches and pains. We always advise caution during the first trimester, so would recommend waiting until you're at least 12 weeks along. Our therapists are also trained in
induction massage
using specific acupressure points to encourage your body's natural progression in to labour. If you would like to book in for a prenatal massage, please call us on 9482 4325 or
book online
.
We have a 24 hour
cancelation policy
so if you let us know early enough by calling us on 9482 4325 we will happily reschedule or cancel your appointment. If you need to cancel your appointment outside business hours, you'll find the number to call on our answering machine recording.