Our Yoga Courses
Kundalini Yoga for Trauma Recovery Program
An evidence based 14 week program that targets the physiology of trauma is offered regularly for those who have experienced childhood trauma.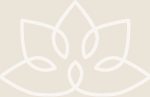 Trauma Sensitive Yoga – Hatha based Recovery from Trauma Course
An evidence based 10 week course for participants to reconnect with their own bodies.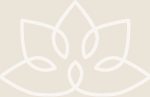 Yoga for Inner Vitality & Recovery
A 6 week therapeutic course to help rebuild your energy and stamina.  It is aimed at regulating the brain and nervous system; building inner vitality and balancing ones emotional and mental wellbeing.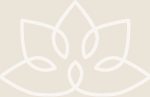 IREST – Nervous System Repair
An 8-week course in Integrative Restoration iRest Yoga Nidra to reduce symptoms of conditions such as PTSD, anxiety and depression.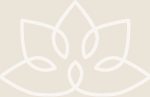 Remembering how to Relax – A Course to Alleviate Stress & Anxiety
A 7-8 week course to learn useful and effective tools that provide immediate relief from stress, worry, agitation and anxiety.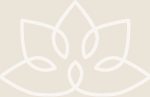 Kundalini Yoga for Healing Addictions
An 18 week course, set in 2 Stages to target addiction and to cultivate positive habits.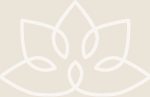 Mums & Bubs Courses
6-8 week courses are offered for new mums and their babies. Join a group to practice yoga and connect with their baby and other parents.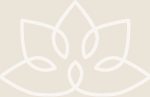 Teens Yoga
Yoga for Teens is a centering, insightful, age-appropriate course open for young people between the ages of 12–17.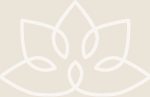 Kids Yoga
Yoga for Kids is a grounding, mindful, age-appropriate course open for children between the ages of 5-11