Our Yoga Courses
Kundalini Yoga for Trauma Recovery
A 10-week phase one course and a 6-week phase two course for those who have experienced childhood trauma is offered regularly.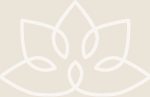 Yoga for Inner Vitality & Recovery
A 6 week therapeutic course to help rebuild your energy and stamina.  It is aimed at regulating the brain and nervous system; building inner vitality and balancing ones emotional and mental wellbeing.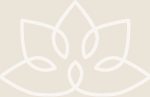 Repair the Nervous System with iRest Yoga Nidra
An 8-week course in Integrative Restoration iRest Yoga Nidra to reduce symptoms of conditions such as PTSD, anxiety and depression.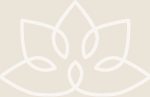 Teens Yoga
Yoga for Teens is a centering, insightful, age-appropriate course open for young people between the ages of 12–17.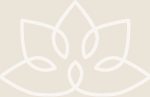 Kids Yoga
Yoga for Kids is a grounding, mindful, age-appropriate course open for children between the ages of 5-11