Yoga Studio Info
WANT THE WHOLE PICTURE?
View or Download a printable A4
Weekly Timetable
to see an easy overview of our classes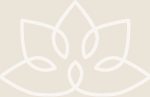 IN-STUDIO & LIVESTREAM CLASSES NOW AVAILABLE
All of our classes are offered as LiveStream Classes
PLUS we have IN-STUDIO classes 7 days a week!
BOOK IN to one today.
More info on the LiveStream Classes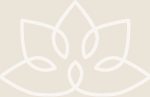 ACCESS
Our Yoga Studio is accessed through the second security door – press Kundalini House to be buzzed in by the teacher (you are welcome to come through our Health Clinic Reception Door during reception hours).
Classes will be restricted to 12 people per class and strict hygiene protocols apply. We are committed to creating a safe COVID environment. Please see our COVID19 page for details.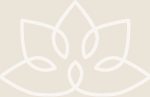 SPECIAL INTRO OFFER
Are you a new student? Then come for a month of unlimited Yoga classes for only $79!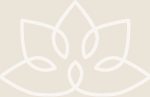 NEW STUDENTS
New students will need to arrive 10-15 minutes early to allow time to fill in a new student registration form as well as be shown around the space.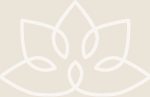 BOOKINGS
Please pre-book your place using our app or your MindBody log in to ensure you have your space reserved in class and so that our classes can start on time.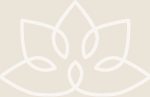 YOGA MATS
Please bring your own mat if possible and if you don't own one, you can hire a mat for $1 or buy one of our eco mats.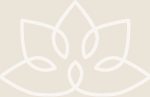 ARRIVAL TIME
Please arrive no earlier than 10mins before evening classes begin to allow your teacher to arrive & prepare.  If you are going to be late or need to contact the teacher at reception, please call 0420280883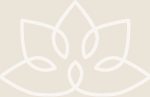 LATE ARRIVALS
During Reception Opening Hours late arrivals will be allowed to join the class a maximum of 5 minutes after the start time providing that there is space available.  For After Hours Classes please be aware that there will be no late arrivals permitted.  Please call the studio on 0420 280 883 if you need to let the teacher know you have been held up, to arrange entry.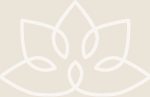 $5/10
COMMUNITY CLASSES
We like to ensure yoga is affordable and available to all!