Lee Beaton is now providing telehealth consultations. Please contact her to book in now.
Creating and maintaining positive, rewarding relationships takes effort. Yet in the busyness of our daily lives, many of us can take our most important relationships for granted. Relationship counselling can show you ways to skillfully resolve relationship problems by becoming aware of who you are and the way you react to what is happening during difficult moments in your relationship.
It can also help you connect with your partner so you can build a trust-filled and hopeful relationship with them. With your therapist, you can work towards creating deeper, happier, more fulfilling relationships.
Wherever you are in the stages of your relationship, the goal is to help you to see your relationships as the most rewarding opportunity for your own personal growth and liberation.
How can Relationship Counselling help?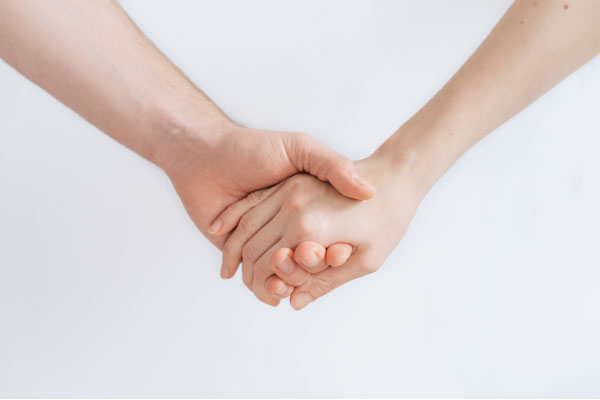 Couples counselling can help people nurture and grow a more positive and respectful relationship. It offers a safe place to explore how your core beliefs have been shaped and how they impact your most important relationships.
We can assist with a range of issues relating to relationships and families, including:
Relationship skills –  interpersonal problems, trust, enhancement and education

Problems with intimacy – loss of desire, anxiety, inhibition, trauma, detachment, and body image

Separation and divorce –  communication skills, parenting, caring for yourself, boundaries

Prepare and Enrich – Pre-marital education, counselling and assessment tools to identify a couples unique strength

Family difficulties – communication, trust, intergenerational, overwhelm, family dynamics
In particular, relationship counselling can help you to:
gain a deeper understanding of your relationship and how you feel about each other

safely explore the loss of desire and intimacy in the relationship

identify what is needed to make the relationship work, whatever that means to you
Big or small, all transitions in life require a recalibration of the relationship as you adapt to change. Relationship counselling can be beneficial at every stage as it helps teach couples how to build trust and bring their best selves to their relationships.
Relationship Counselling and Families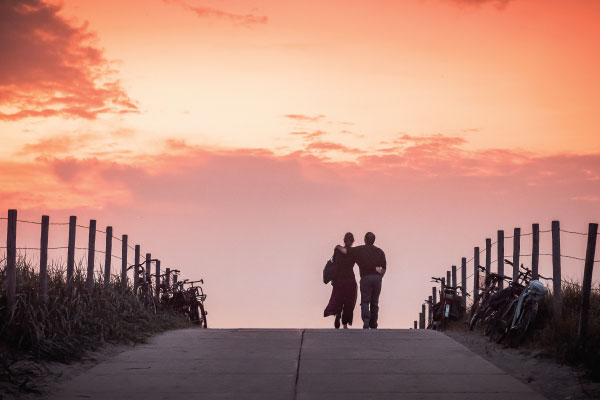 Strong relationships lead to healthy families, yet parenting can be a difficult experience. Our own childhood experiences and expectations of what it means to be a parent can mean we have different styles of parenting, which can sometimes lead to conflict.
Relationship counselling can help you to understand more about your parenting styles, and what your needs are as individuals and as a couple. It can also help you understand the differing needs of each child, and how this impacts on the family dynamic.
What does couples therapy involve?
There can be no knowledge without emotion. We may be aware of a truth, yet until we have felt its force, it is not ours. To the cognition of the brain must be added the experience of the soul.—Arnold Bennett
Couples counselling sessions in North Fitzroy, begin with an understanding of where your relationship is currently. Using a range of approaches, including Emotion-Focused Therapy (EFT), your therapist creates an empathic relationship that facilities healing. In this safe and confidential environment, you are able to explore who you are, begin to accept yourself and your experience and see a path for transformation.
Emotion-Focused Therapy (EFT) uses strategies that promote awareness, acceptance, regulation and transformation of emotion. The practice is based on an understanding of the role of emotion in facilitating positive change.
A series of sessions is generally recommended to establish a trusting space to share, and build the foundations for a stronger relationship
Our Relationship Counsellor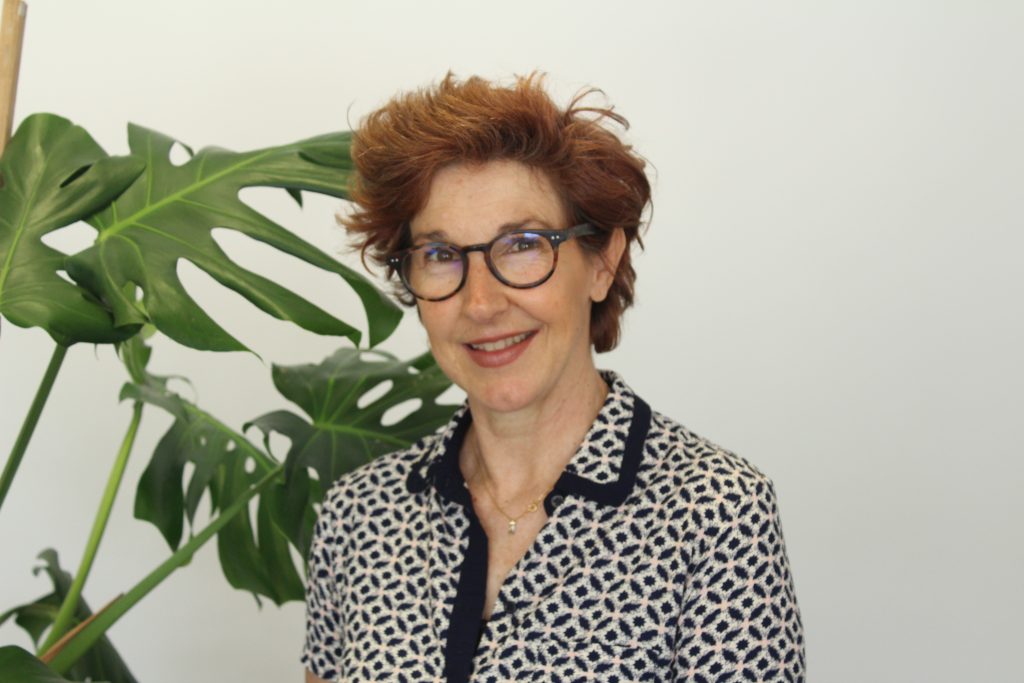 Lee Beaton