I offer you peace
I offer you love,
I offer you friendship,
I see your beauty,
I hear your need,
I feel your feelings,
My wisdom flows from
the highest Source.
I salute that Source in you.
Let us work together for unity and love.
GANDHI
Kundalini House collaborates with a wide range of practitioners, clinics and organisations, all working together to serve and help our clients and community achieve the best health they can.  We are committed to our clients health and recognise that to achieve health we need to work as a community and create safe support for people to really shine.
We have decided to create a page to celebrate these collaborations and also provide a resource for our clients to access other organisations, practitioners and clinics outside of Kundalini House that we work with and trust.  We will add places and people as we work with them but please know this is not by any means an exhaustive list of everyone we work with, merely a work in progress.
Thank you for your trust and teaching.
Billie, Pip and all at Kundalini House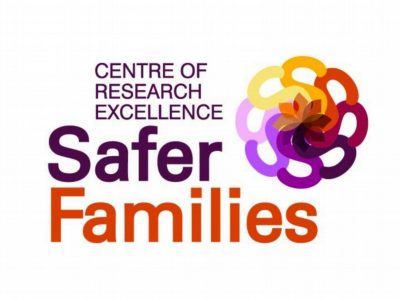 International Domestic Violence and Health Conference: Sustainable Change in the Health Sector
Whether you are a practitioner, survivor, carer, researcher, student, policy maker, community leader, manager or advocate: join others from all over the world to participate in the first international conference to headline early intervention for domestic violence in health settings.
Kundalini House is proud to provide the well-being and self care program during this important conference. This includes: providing massage for the participants, yoga, meditation, choir, singing bowls, a nurture space and a self care booth.
20th and 21st November 2018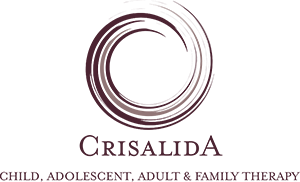 Crisalida: Child, Adolescent, Adult & Family Therapy
Kundalini House has had a long and collaborative relationship with Crisalida. We had the honour of working with Melissa Bryan OT at Kundalini House way back in 2007 before Melissa teamed with Annabelle Griffin to open the first Crisalida. They are a professional and experienced team of professionals that we enjoy working with and recommending.