We are still providing Acupuncture treatments during the COVID 19 pandemic. You can also book in for an ONLINE treatment for Herbal and Immune support.
Please contact the reception to organise a time.
Or call our friendly reception
03 9482 4325
Pip is now seeing clients in Anglesea on Tuesdays.
117A Great Ocean Rd, Anglesea
Call our friendly reception
03 9482 4325
At Kundalini House in North Fitzroy, our experienced Chinese Medicine practitioners work with Traditional and Classical Chinese Medicine Acupuncture and Herbs. We are passionate about providing you with skilled practitioners and have a dedicated team working throughout the week to look after your needs.
Chinese Medicine is an ancient art, which recognises that each person exhibits patterns and behaviours in response to disease and ill health. We are all individuals and will respond differently to illness, viruses and environment influences. This concept is important and is where the strength of Chinese Medicine lies. With this in mind your practitioner tailors your treatment to suit your individual requirements and may use: acupuncture, cupping, massage, gua sha, herbs and diet and lifestyle advice to help you achieve health.
Chinese Medicine is a medicine that focuses on health and creating vitality (yang), to allow you to heal and flourish. Stimulating the body's natural function to help it to heal. Chinese Medicine holds the health of the body, mind and spirit as all equal and important. When the mind and spirit are light and clear, the health of the body will follow.
We believe in supporting and listening to you on your health journey and are happy to work with you and your other health professionals to achieve this.
Please speak with one of our Acupuncture practitioners if you would like to discuss your health further. 03 9482 4325
How can Chinese Medicine help?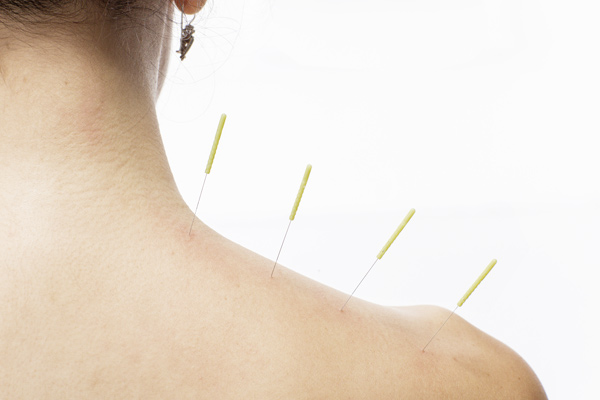 Chinese Medicine Treatment can help with:
Pain relief and management
Stress
An adjunct treatment that may assist with IVF. There is continuing research about how Acupuncture can assist with the effectiveness of IVF
Pregnancy: muscular pain associated with pregnancy, nausea and vomiting.
Management of pain, stress and fatigue related to some autoimmune disorders, in consultation with other treating health practitioners
Management of pain, fatigue and nausea related to many chronic diseases
Management of vomiting or nausea arising from chemotherapy
If your condition is not shown above, please speak to one of our practitioners about how we can support in the management of your condition.
Are you pregnant? Please see Pregnancy support, Pregnancy Induction and Fertility support for more details.
TAC COVER
Our Acupuncturists in North Fitzroy are qualified to help support you if you have been involved in a Motor Vehicle Accident and are covered with TAC.
TAC can pay the reasonable costs of an Acupuncture session, without prior approval, when it is required as a result of a transport accident injury. Please contact TAC to ensure your injury is covered for this service.
Kundalini House will invoice TAC directly for you but we will need your claim letter with the TAC claim number, your Address and DOB.
If your accident was prior to 14th February 2018 you may need to meet the medical excess before we can invoice the TAC for treatment. Please check with TAC before your appointment.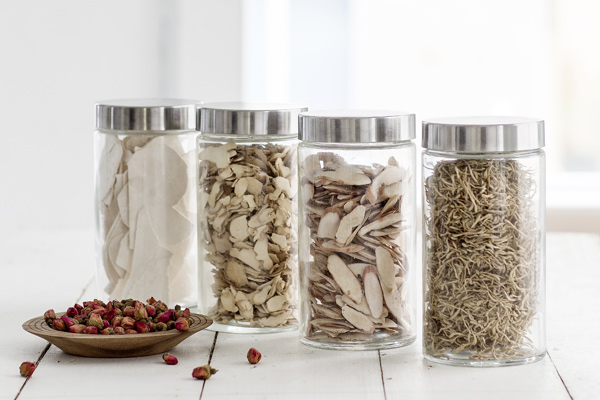 Chinese Herbs may be prescribed in conjunction with your Acupuncture treatment. At Kundalini House we strive to source organic herbs where possible and our granules are tested for heavy metals to ensure your safety. No endangered plants or animals are used in our practice.
Please speak with your practitioner if you think you are pregnant or are on any medications or have allergies.
Creating beautiful skin means not only softening lines, but creating an inner glow that people notice. Cosmetic Acupuncture uses a holistic approach to achieve a fresher, glowing complexion without using harsh soaps, chemicals or medical intervention.
Super-fine, sterile needles are inserted into the face to activate or release muscles as required; this may boost circulation of blood and lymphatic fluid, plumping up the skin and smoothing its appearance. A cosmetic acupuncture session also includes facial Gua Sha (massage) to further stimulate circulation and create "microtrauma"; this microtrauma can prompt fibroblasts in the skin to produce more collagen, which has the effect of filling out skin and smoothing out lines.
Great skin starts from within, so your practitioner will also enquire and treat all areas of your health to achieve the best result. And may use not only Acupuncture but Herbal medicine, dietary and lifestyle adjustments.
Fine needling the skin on the face may be able to address:
puffy skin
fine lines & wrinkles
some discolourations, or uneven skin tone
dull or dry skin
scars
tension
Best results are achieved with a block of 10 weekly sessions. This 10-week block can be repeated after a short break if there are other areas that the individual would like to work on.
CONTRAINDICATIONS: Cosmetic Acupuncture is contraindicated in pregnancy, when the body's energy is directed towards building new life. It is also contraindicated when the immune system is busy fighting a cold or manifesting an allergic reaction.
It is also recommended that migraine patients be migraine-free for a minimum of 3 months before commencing cosmetic acupuncture treatment.
Pip Atherstone-Reid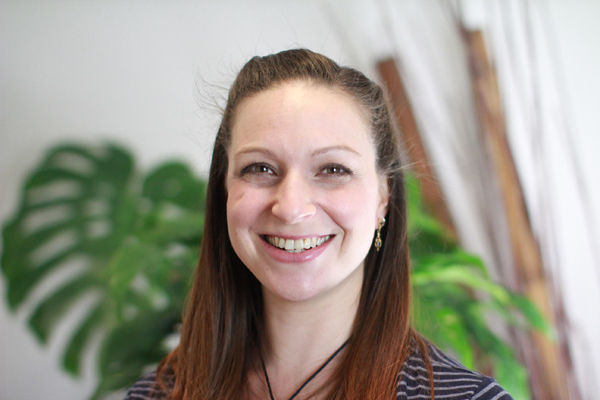 Nicola Loizou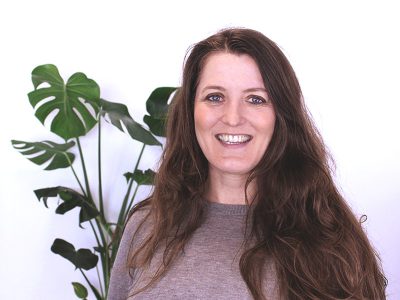 Leela Klein
Leoni Zakarias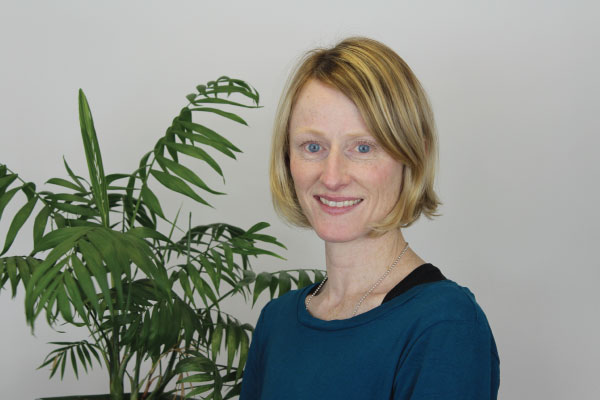 Sarina Keam
Brooke Campbell
Initial Consultation: $125
1 hour appointment: $100
½ hour appointment: $70
Herbal Consult: $65
10% Discount for Wellness Members
 1½ hour Cosmetic Acupuncture: $140
1 hour Cosmetic Acupuncture: $120
Concession available.
TAC Acupuncture appointment Initial: $130
TAC Acupuncture appointment: $105
(Transport and Accident Commission)
Book online or call us on 9482 4325 to make an appointment.