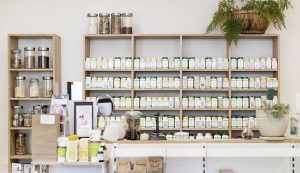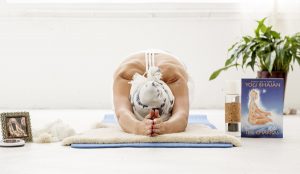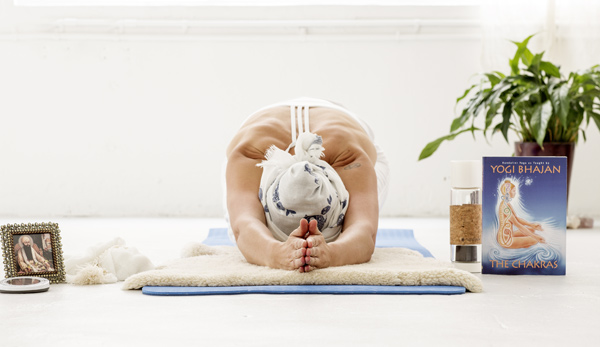 covid-19 update
Kundalini House would like to wish you blessings, love and support during this time. We know that it is a very stressful and uncertain time for a lot of people and community support, health and well-being has never been more important. Collectively we are all feeling the distress, grief and worry that this pandemic has brought onto the world and the population. Each one of you will be processing and responding differently to this time, but taking care of our selves and others is vital. We are still offering our services at this time and if we can be of any assistance to you please let us know.
Kundalini House Yoga Studio
The Kundalini House Yoga Studio is now offering live interactive Online Classes. A full week of Yoga, Qi Gong, Meditation, prenatal and more, see our timetable for details.
The studio itself will be temporarily closed to students.
Kundalini House Health Clinic
Kundalini House Health Clinic is still open for appointments through telehealth and in-house appointments. We are enforcing strict disease control guidelines over and above the recommendations. Although we ask you to please speak to your practitioner if you have cold and flu symptoms, a temperature, have been in contact with someone with COVID 19 or have been overseas in the last 14 day before you come into the clinic. Even if this includes a mild sore throat or cold symptoms. Our therapists will ensure that they are healthy on the day of your appointment as well. We take this very seriously and will strive to ensure safety throughout.
The following Allied Health & Natural Health Modalities will be available for in-house treatments and telehealth:
Modalities only available via Telehealth:
Reception times:
Our receptionist are still available by phone or email to answer any questions. Times are restricted and our admin staff are working as hard as they can to continue to provide a great service to you.  Please call on 03 9482 4325 or email: info@kundalinihouse.com.au
Kundalini House Store:
If you require a product from the store, please ring 03 9482 4325 to make the purchase. An appointment can be made for pick up or we can send it to you.
Thank you for your patience and support, the Kundalini House community has been absolutely amazing through this difficult time for all. It is great to be able to call upon each other during this time. Thank you.
We wish you and your family blessings and safety during this time.
1st June 2020