From Remedial Massage to Acupuncture, we offer an array of modalities. If you've never tried Natural Therapies before, we encourage you to try them out.
Many of our services are covered by Private Health Insurance, so we recommend that you become familiar with your policy, so you know what exactly you can claim. Please speak to our friendly reception staff to find out whether your therapist is covered by your specific health fund.
Yoga Classes for Northcote Yogi's
Escape from the hustle and bustle of daily life at our tranquil yoga studio. It is important to take some time out of your busy schedule to move consciously, breathe and relax.
Beginner, intermediate or advanced, our classes cater to all levels. Our skilled yoga teaches are there to guide you on your journey and help you progress in your practice.
Whether you are an early riser and like to energise yourself, or you prefer to exercise at the end of your day to unwind, our timetable caters for everyone. From morning to evening, seven days a week, we offer many different types of classes and encourage you to try them all.
Kundalini House has been operating successfully in North Fitzroy for many years, and has built up a large client base. We are excited to offer our wide range of Natural Healthcare services to clients living in Northcote and surrounding areas.
Kundalini House is around a five-minute drive from Northcote, with ample parking available. Public transport is easily accessible, a short walk or bike ride away.
The Studio and Health Clinic operates with the mission to help clients live consciously, move mindfully and heal deeply. Our highly experienced team of practitioners and yoga teachers are committed to providing you with the best service and making your experience at Kundalini House a positive one. 
Looking for Allied Health, Remedial Massage or Acupuncture?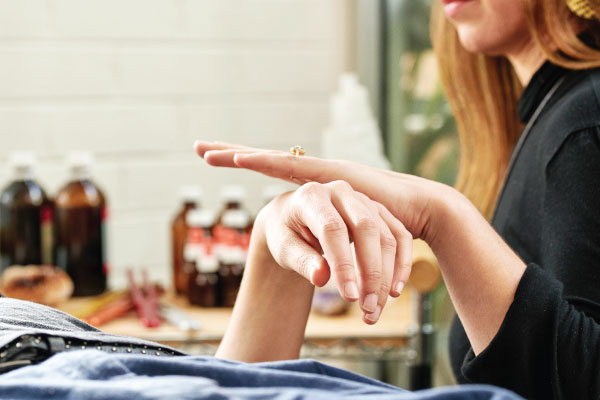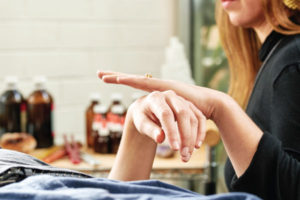 Kundalini House is all about natural healthcare and we are proud to provide a style of care that is progressive yet nurturing. If you are suffering from a new or existing health issue and unsure what type of therapy you need, our practitioners are available for an initial consultation to create the most optimal treatment/s for you.
Planning and scheduling yoga classes, as well as booking appointments is as easy as ever with our free App – Kundalini House – available from the Apple and Google Play stores.