Life is about balance, how many time have we heard this? It's not easy in this culture, especially this time of year. A major part of being able to balance is to do with our 3rd chakra or the navel point. Whether you're winding down or gearing up, it always helps to be in balance. The 3rd chakra has the element of fire and the colour yellow, when dressing from this chakra your colours are bright and eye catching. Its theme is- will of the spiritual warrior. Giving us action, propelling us into whatever aids our future. It is said that good health develops from this chakra, strengthening our choices to eat better and live healthier.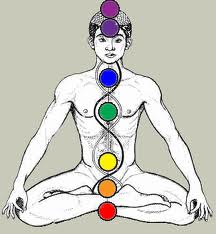 In yoga there is an upper and lower triangle, the first and second chakras are not surprisingly the two that make the lower triangle. The balance point between the two is the heart chakra. A strong lower triangle goes hand in hand with a strong heart centre. Physically, "without strong adrenals and kidneys the heart can't function well".
The Third chakra is about action, initiating, inspiring and of course risk taking. When functioning well we possess commitment, self-esteem with a go- getter attitude! The shadow side however is Anger, shame, greed, a sense of despair with obstacles everywhere even problems with digestion.
How do we get the most out of our third chakra? WORK IT! Yes we are back to the stretch pose, sat kriya, bow pose, diaphragm lock, breath of fire and warrior pose.  Visualisations  of goals and vibrations through mantra and meditation also work quite nicely!
Like most journeys it's constant but achievable. My hope is that I keep the balance and build a stronger relationship with myself and all those in my life before now, now,  and in the future.  Now clearer where I'm going, I hope I get there with passion and gusto, and possibly gain a six pack while I'm at it!
Sat Nam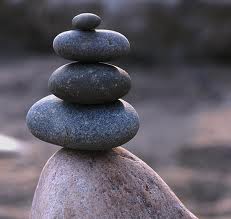 Hari Kirtan / Jules teaches on Thursdays 9:30am at Kundalini House
Please rate this wake up world post using the stars below. Your ratings will provide us a better understanding of  topics that are important to our readers.
We also wish to thank everyone for their continued support of Kundalini House and the Kundalini Houses Blog.  Sat Nam.