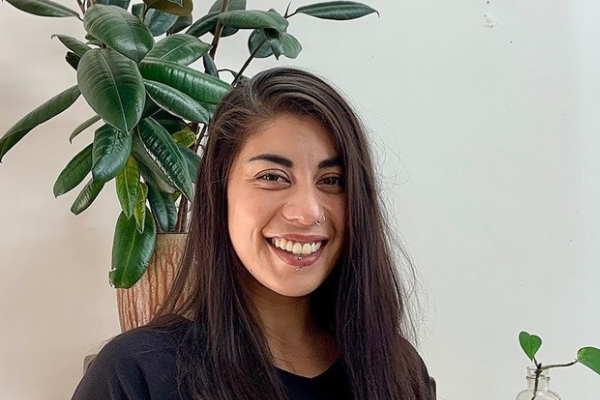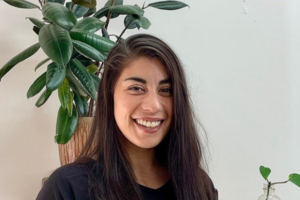 Hi, I'm Samantha!
I teach the Hatha Flow class on the weekends at the beautiful Kundalini House.
When you come to my classes, you'll experience a carefully curated practice aimed at opening a few corresponding areas of the body for an effective energy release (example – Backbends and laterals, or twists and forward bends).
I like to start with a few mindful moments of breath and intention setting to get you grounded into your energy, and some intuitive movement that helps you to fully arrive in your body. I'll guide you through a fluid sequence to build your internal fire that's stoked through the flow with the rhythm of your breath, helping you to move stagnant energy through the body; and we'll end with some more restorative postures with longer holds to deepen the release and soothe the nervous system. 
My classes cater for everyone, as modifications are always offered and props are used to provide added support. 
I would love to connect with your energy in studio or through our online platform. 
Namaste 🙏🏻

Look out for Samantha's classes on our timetable: https://kundalinihouse.com.au/yoga-timetable/